Gdansk is a perfect destination for a company trip, city break or a lads getaway weekend. Not only in the summer but all throughout the year. Anybody looking for team-building inspiration will find something suitable for their team here. Indoor shooting range, top clubs, Party Bus, crazy water sports... There are hundreds of reasons why Sopot, Gdansk and Gdynia (due to proximity called Tri-city) are regularly ( every weekend) invaded by hordes of Nordic Vikings who take advantage of favourable exchange rates and spend their pocket money on pleasures for the body and soul. Who'd blame them - a beer in Gdansk is 1,5-2 EUR, 5-star hotel - 100 EUR/night
It would be a sin not to check out what Tricity has to offer – be it the Old Town in Gdansk, the main streets of Sopot packed with cafes and pubs or the Marina of Gdynia. If you are trying to come up with a way to increase employees' engagement in company affairs, develop internal relations and boost trust between colleagues, our extensive activity selection for corporate trips in Tricity (as Gdansk, Gdynia and Sopot are often called) will surely provide invaluable suggestions. Our offer includes various kinds of activities providing opportunity to rest, relax, have fun, integrate and build mutual relations. Off-road rides, quads, R.I.B boats and go-karts provide adrenaline rush. Cruises and dinner provide necessary chillout. The Party Bus and the Hummer provide pleasant distraction and unforgettable memories. Gdańsk + Sopot + Gdynia = a great lot of party options. Do not lag, pick and choose, pre-book the date and start counting the profits gained from your corporate event.
"Great job, even with our tight schedule. Dancers – gorgeous, dinner – delicious, atmosphere – awesome! Now we have a job to do – talk our boss into organizing yet another one of these." Peter, Dinner + Hummer, Gdańsk
"Thank you for organizing our Hummer ride last Saturday. Everything went really well, our people have been talking about it all the time ever since. We'll spread the good word about you." Jo, Hummer, Gdańsk
"The evening was amazing. Just one thing to ask – please, do not post our embarrassing pictures on your website, alright? :)" Joseph, Party Bus, Gdansk
"It was all too short. (…) Hello to Basia and Martyna – full profi." John, Special forces shooting range, Sopot/Gdansk
"Karting was fun but it was the Party Bus that made our day. Or actually – the night! It beat all previous team events, our jaws were right there on the ground. :) The best idea ever. I am sure the best brains were working on it." Jack, Go-karts + Party Bus, Gdansk
"It was great, the field is large, there are many interesting scenarios. I think our boss got the most bullets. :) You have quite a team there, made us feel special. Thank you." Martha, Paintball, Gdansk
"We do not talk about anything else but when we could do it again! Our event took place in Gdańsk and turned us into a real DREAM TEAM!" Steve, Gdańsk
"Best event ever. Night at the Casino? For most of us it was the first time in our lives. And then the gogo dancers… Awesome." Miles, Casino + Gogo, Gdansk
Sandra is a true chameleon- a real woman. Always on the run. She loves tattoos and powerful look.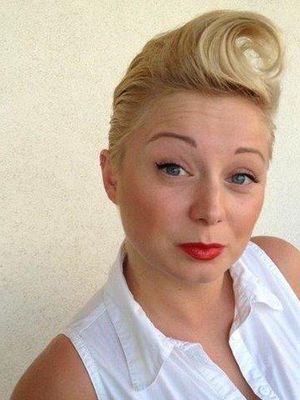 She is cracking jokes like Jim Carey in "Dumb and Dumber", likes coke zero and sleepwalking in Gdansk central park.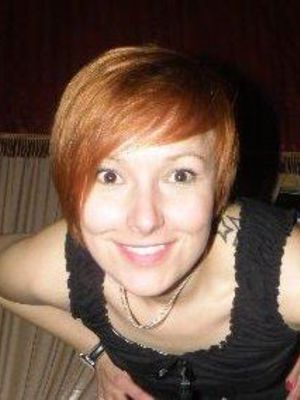 You will hear her from way afar as Izabela likes those high heels as much as wheat beer. Alertful as a fox, there is no option that somebody will get lost.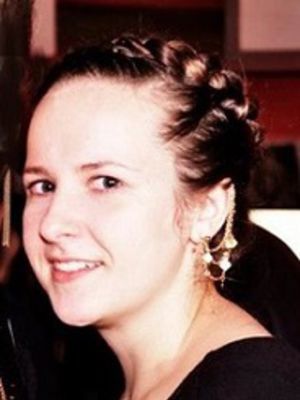 Still waters run deep, you never know what awaits you with Kaja. Lover of braids and Heroes Might.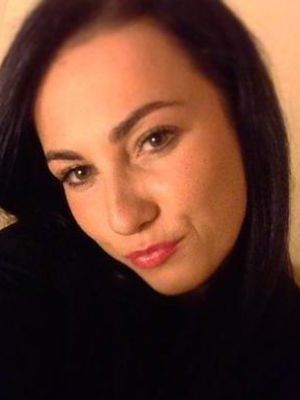 A keen sportswoman in the morning, Marta just cannot resist high heels in the evening. Beautiful Marta is the centre of attraction of every party.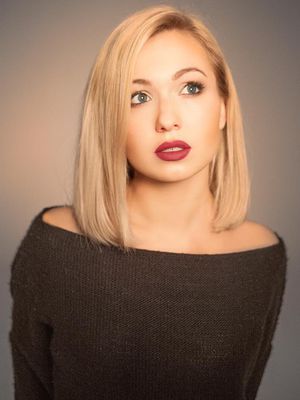 She's a party animal. Always cheerful. Knows everything and everybody. Surely, a great addition to your party weekend.