BUDAPEST STAG DO GUIDE
Are you ready to experience the ultimate stag do in 2023? Look no further than the vibrant city of Budapest. This Hungarian gem is the perfect destination for a weekend of debauchery and adventure.
First off, let's talk about the thermal baths. Budapest is famous for its bathhouses, and for good reason. Imagine soaking in natural hot springs while sipping on a cold beer, surrounded by stunning architecture. The Széchenyi Thermal Bath, Gellért Baths, and Rudas Baths are must-visit spots for any stag party.
But the fun doesn't stop there. Budapest's nightlife is legendary, with a diverse range of bars, clubs, and pubs to choose from. Whether you're looking to pre-game at a traditional Hungarian pub or rage at a high-energy club, this city has it all. And with the affordable prices, you can party like a rockstar without breaking the bank.
Feeling adventurous? Budapest offers a wide range of activities to get the blood pumping. From paintballing and go-karting to boat trips and quad biking, you and your crew will never be bored. And let's not forget the delicious Hungarian cuisine, which will fuel you up for the next round of shenanigans.
And the best part? Accommodation and activities in Budapest are affordable, meaning you can have an epic stag do without emptying your wallet. So, gather your crew and get ready for a wild weekend in the heart of Europe. Budapest is the ultimate destination for a stag do in 2023, and it's time to experience it for yourself.

Enjoy our Budapest Stag Guide 2023, when we go into details on all that.


"On behalf of our stag party team, I would like to thank you for taking us on such a crazy ride throughout the day and night...". Tim, Quads + Party Bus, Budapest
"10 out of 10 is my score! Everything on time, no complications whatsoever. We had fun and all organizational details were in the hands of Dominika. No problems, no stress – wish all my parties could be like this. I will recommend you wherever I can." Jim, Budapest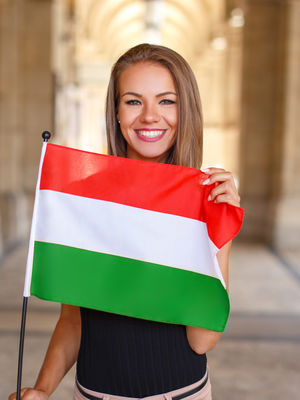 Asia loves wine and crackers.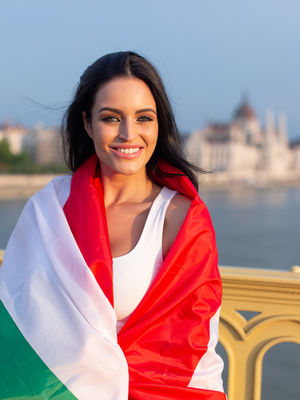 She is a cat person. Also a party animal.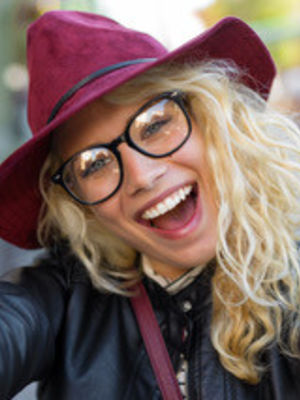 A former exotic dancer, Kate knows her way around Budapest.
A Budapest team sweetheart, Ania will make you feel like a superhero.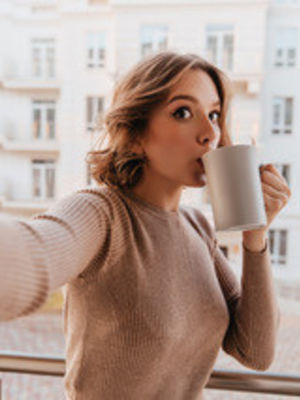 En expat from adult industry, Diana likes to keep it simple.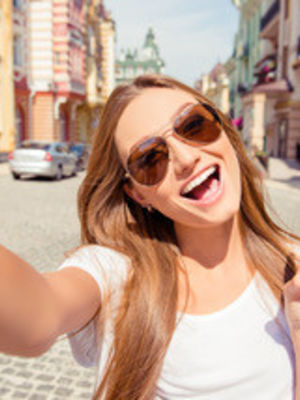 Ada is a student with a serious submissiveness issues, who loves to dance.