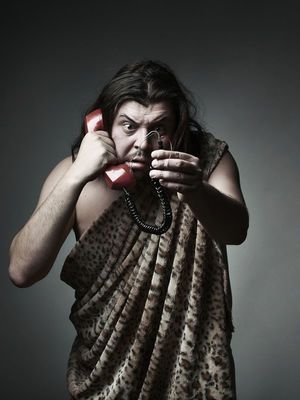 Typical team building activities are just boring. We believe that a successful team building trip should be built on hardcore base. Hence, the spicy clubbing, the rafting challenge, shooting range packages and over 120 ready-made company event / activity packages. So, if you are looking for an incentive travel company to organise a company picnic - keep looking. We do the fun stuff - quad biking, communist style company trips, Chuck Norris Abduction, shooting ranges, limousines, strip shows and other even more thrilling activities.

We started as a small family company back in 2006. In time we grew , and became the main supplier of ready-made activities for most foreign companies, who operate in Poland, so do not be surprised to find exactly the same activites as ours with an extra profit margin of your local company. By 2013 we were providing for over 30 parties per month. Stil, our clients were paying twice as much booking through the middle men - be it in Norway, Germany or England.
In search of same high quality for literally half price, many wanted to cut out the middle man and contacted us directly on their following company trip to Poland - Krakow, Warsaw, Gdansk or Wroclaw.

In time, we renewed contracts with our foreign partners to be able to sell directly and offer our low 'wholesale' prices to the retail client. We now organise great company events for every budget. Check our offer, and you won't believe how cheap it can get. Find your own hotel and pay 50% less in total cost.
We are corpoland.com and we don't do 'boring'.