"Should you compare offers, be aware they most local competitiors do not include guides, hotel pickup and 2-way transportation to the activity, which - if at all possible elsewhere - can as much as triple the price per person.
With us:
1. Airport pickup and meet and greet by friendly female guides are included in price of all airport transfers (limousines, party buses etc)
2. Hotel pickup, guides and 2-way minibus transport is included in price of day activities ( shooting, paintballing, rafting etc)
3. Your dedicated Event Manager and our local guides are responsible for Your group from the moment you place a non-obligation reervation to the bye-bye at the airport. Hence, at all times You deal with one person only. Later on the spot, with your guide.
4. We are a team. We provide guides to all activities. They are carefully selected, they work every weekend, they are super nice, professional and speak good english. Their local knowledge has saved many groups from being ripped off by unauthorised taxis or strip clubs in the wrong part of Town. Guides are your local contact. Their presence is essential and makes a huge difference in your experience..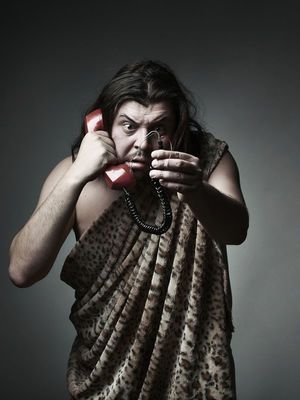 WHAT WE DO
We do hardcore weekend activities for the lads and team building events in Krakow, Gdansk, Warsaw and Wroclaw. Since typical team building activities are boring, we think you will be better off doing the bachelor party-style weekend with activities like party bus airport transfer, spicy clubbing, strip limousines, shooting range packages or one of over 120 ready-made weekend activity packages available.

We only do the fun stuff - quad biking, communist style sightseeing, abduction by aliens, live ammo shooting, long-stretch limo transfers, strip party buses, dinner strip shows etc.
Give us a call, drop a line and pre book your weekend activities today. We will be happy to help.
Sven Koeningsenn, CEO