We do hardcore weekend activities and team building events. Since typical team building activities are just so boring and we have done it all hundreds of times, we think you will be better off doing the spicy clubbing, Krakow rafting challenge, shooting range packages or one of over 120 ready-made weekend activity packages our dedicated team prepared for the team party animals like yourself.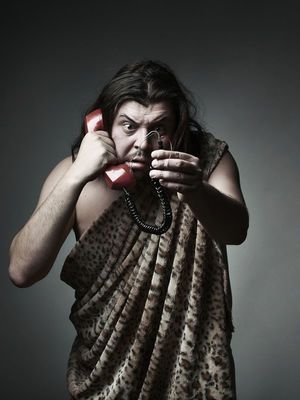 So, if you are looking for an incentive travel company to organise a company picnic - keep looking.

We only do the fun stuff - quad biking, communist style sightseeing, abduction by aliens, live ammo shooting, long-stretch limo transfers, strip party buses, hotel strip shows etc.

Give us a call, drop a line or book your weekend activity directly today and we'll take it from there.