Wrocław is one of the most captivating corners of Poland, the mysterious capital of Lower Silesia, also known as the Venice of North due to its 120 or so bridges. Beautifully restored, it enchants all visitors who come here for a brief period but end up wishing to stay for years. No wonder dwarfs have chosen Wrocław as their residence, adding to the city's fairy-tale charm. The nooks of Wrocław provide ideal setting for your unforgettable corporate event – it will be magical, just like the stories your grandma told you.
Everyone will find something that suits them in our Wrocław offer – we guarantee satisfaction to those who've seen it all. If you need breathtaking adventures, try out climbing or zorbing. If the team needs a bit of rivalry and patience testing, go for the shooting range packages or Subaru/ off-road rides. If your colleagues could use some jazzed-up fun to take their minds off everyday duties, book our Party Bus, cruise on the Oder river or clubbing in the best venues of Wrocław. Choose one or more options, make a placeholder for a specific date and leave the rest in our hands. As a result of Wroclaw-based corporate events, we guarantee improved employee productivity, better team relations, boosted motivation and group integration. Above all, our event will help create a friendly and kind working environment, putting your team on a rocket ride towards cosmic levels of success. It's team-building, level - master.
"It was the best bash ever! Everyone's happy, even our cranky boss. ;) Beata, our rep, was excellent in her role – we were quite a large group and she controlled us like a sheep dog. I will recommend you to my colleagues from other departments. See you next time!" Andrea, Party Bus + Nightlife, Wrocław
"Our people were truly impressed with the power of the guns. Altogether the event was a success, the service people were really friendly and the rep was awesome. All details were buttoned up, including the transportation. We did not have to lift a finger – only to pull the trigger." George, Shooting range, Wrocław
"The party was fantastic. Everyone professional from start to end (the service support, that is – we forgot our professionalism when we started to have a good time). It is nice that you take so much off the mind of the event coordinator on the company's side." Kate, Wrocław
"Party Bus is really the best ride ever. 4 hours on board still was not enough :) " Peter, Party Bus, Wrocław
"You saved us when our event was about to become the greatest failure in the history of the company. It took just a couple of days to organize everything ( ed. the shooting range, transportation, catering, club reservations). We are very grateful for help and will surely return with our next projects. " Ian, Norway
"As for our event coordinator Eva, we were all amazed with all she could do, calm and professional but igniting our inner fire when necessary. She got us into party mood and kept the bash going. On the scale of 1 to 6 – definitely a 6. On behalf of the rest of the group, I would like to thank you for your help. I will recommend you wherever I can." Paul, England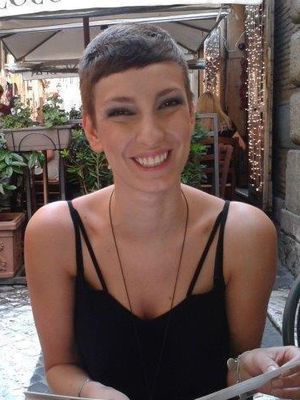 She is thinking for two, working for three, and eating for half. A perfect employee, Ewa is always full of enthusiasm, oves donuts with custard and hot summer afternoons.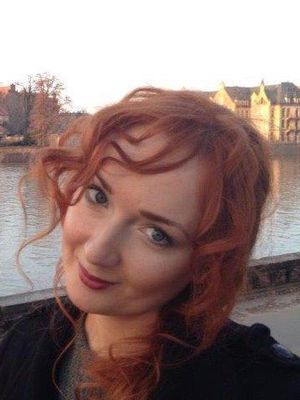 She is an optimist and excellent dancer. Lena is an independent girl who loves her dog the most. Privately a big fan of whole foods.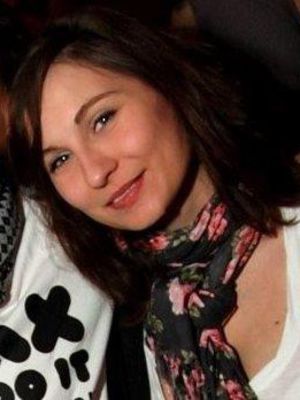 A lover of mountains and spending time actively. She loves to change people for better, using her natural bright smile.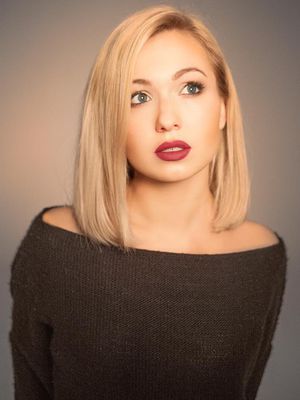 Karolina is a huge fan of city breaks. A specialist on Wroclaw nightlife, often spends weekends in our other cities too.